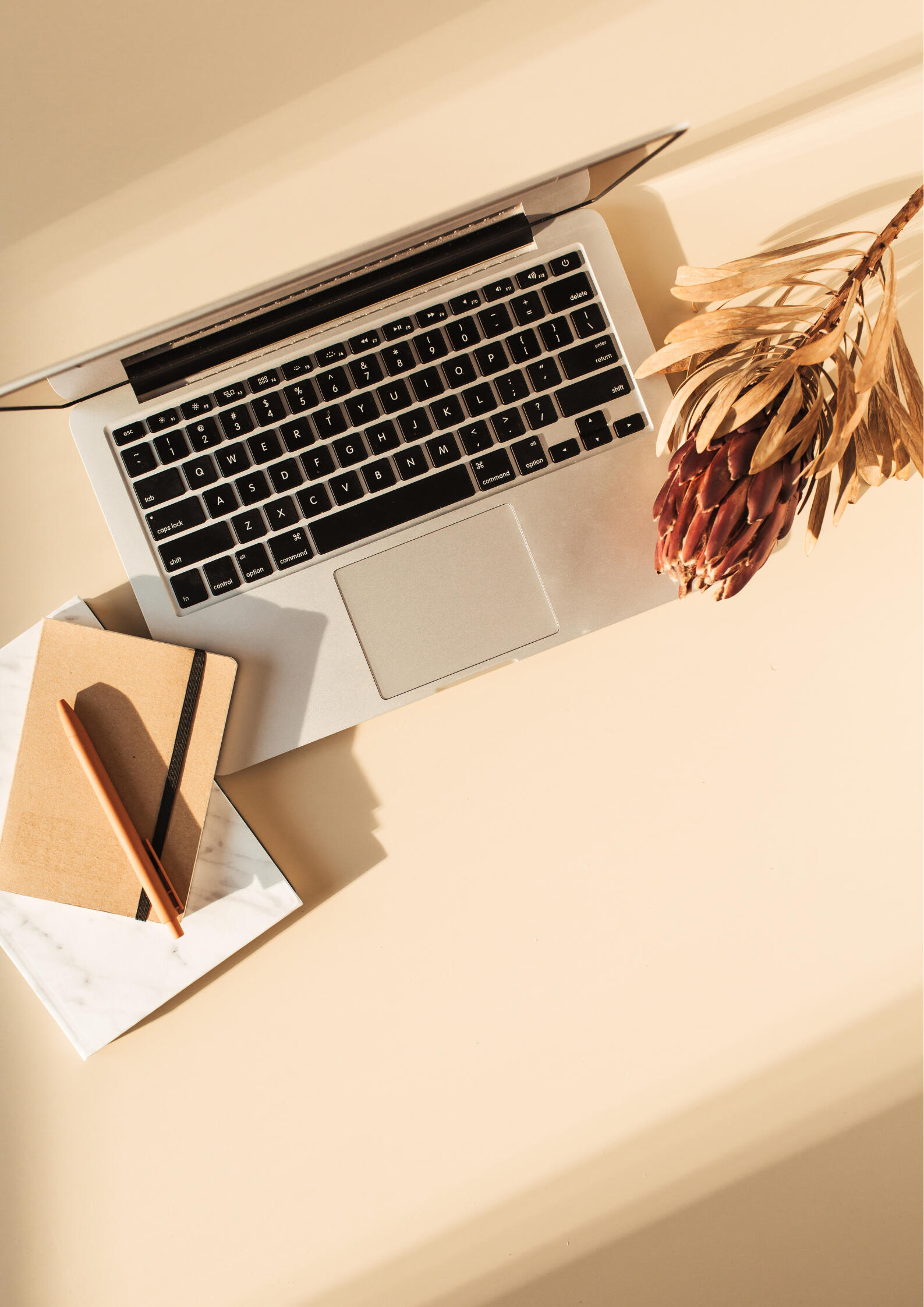 Work
Where Words Meet Play.Below is a partial list of game design and publishing work done by Kat Kruger, Chief Wordsmith at Steampunk Unicorn Studio.
BOOKS
GAMES
About
Kat Kruger is a freelance game designer and author at her owner-operated company, Steampunk Unicorn Studio. Having worked for clients such as Hasbro, Wizards of the Coast, MCDM, Hit Point Press, and Larian Studios, her game credits include: Blood in Baldur's Gate, Betrayal at House on the Hill 3E, HeroQuest, and Divinity Original Sin the Board Game. In the TTRPG sphere she has most notably contributed to the D&D NERDS collaboration and was also the Dungeon Master on the family-friendly, actual-play podcast d20 Dames.Her latest book, Dungeons & Dragons: How to Be More D&D (Running Press Books), is an officially licensed publication through Wizards of the Coast. She was also a Creative Laureate with the Storytelling Collective in 2022. When she's not designing games, she's raising a geeky toddler with her partner and their dachshund in Seattle.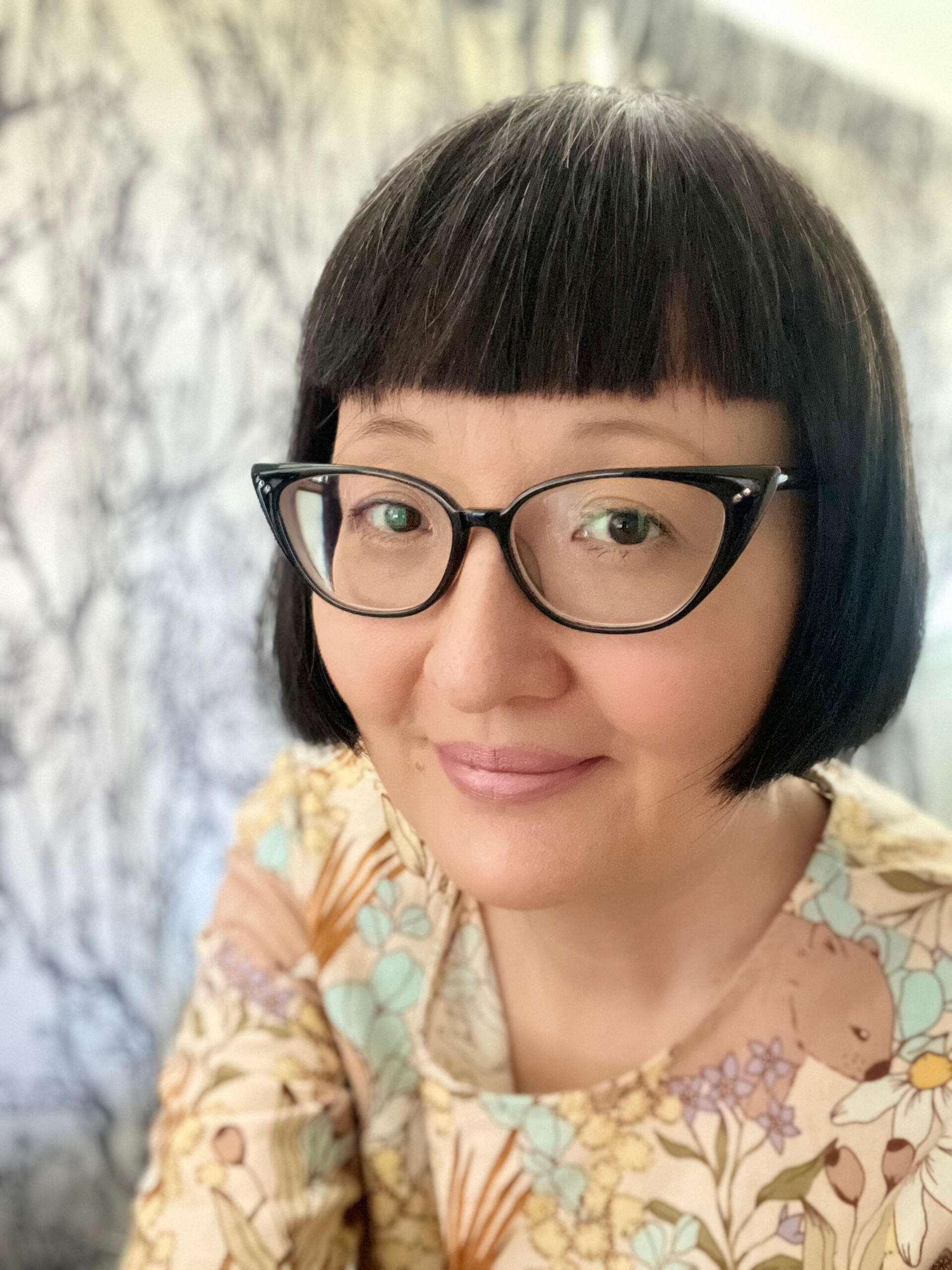 Contact
Want to work with me or get in touch about my work? Please fill out the contact form to connect!If you're looking for a fun game experience, you can also hire me as a professional Game Master on Start Playing.